WHOIS Strudalz
Hello, I am Strudalz. I'm sure sometime soon I will update this page and/or accompany it with a more organized and detailed 'WHOIS' of myself. I will keep it short and to the point while also continuously updating this section. I have done quite a bit and have traveled the same.
First off, I'm an INTJ-A personality type. I'm a Taurus. My favorite color is green. My favorite beverage is Guinness. I have worked in software/programming since the age of 16.
So what exactly do I do? I write software. I break software. I consult advanced strategies and solutions and make things happen. I do what others say and think cannot be done and then provide the evidence proving otherwise in action/doing.
Am I perfect? No. Am I lazy? Yes. When motivated I have proven myself to do things in my area of expertise that not only far reach what was initially expected, but raises the bar. When motivated I am keen and collected, my mind is supercharged, nothing else matters during this time as well.
I have traveled the globe and have worked for various governments, agencies, commercial entities via direct contracting and subcontracting. I have been in the depths of places most people are not allowed to go, even know of, and/or lack the will to do so. I won't say which nor what in here for privacy and security reasons for others. Naturally, I will be updating this part by including images/videos of the places and people I have been with/worked with/misc, etc.
HongKong
Australia
Germany
England
Ireland
Mexico
Canada
Fiji
Poland
China
And even more commercial entities.
---
Misc articles through time.
2014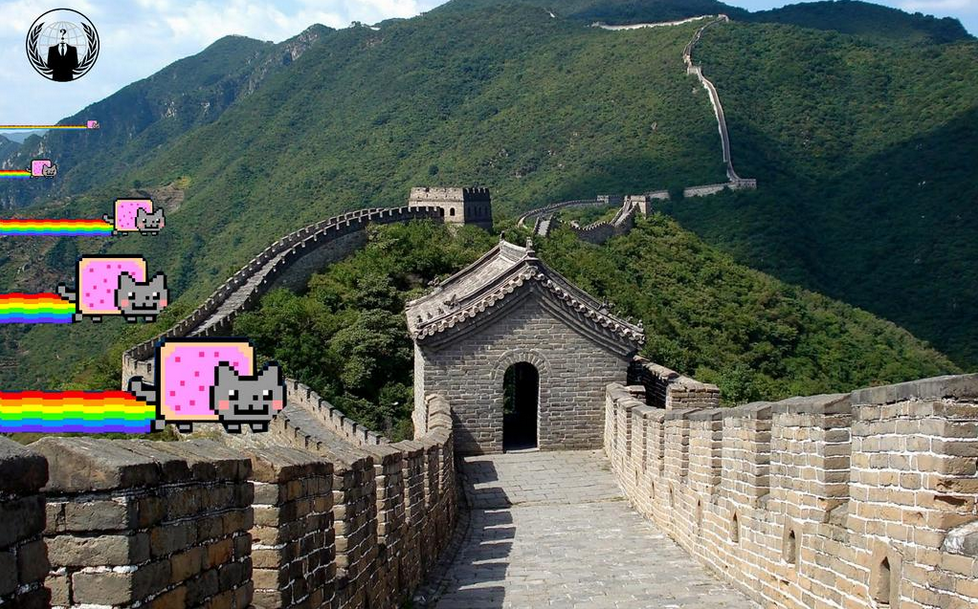 ---
2015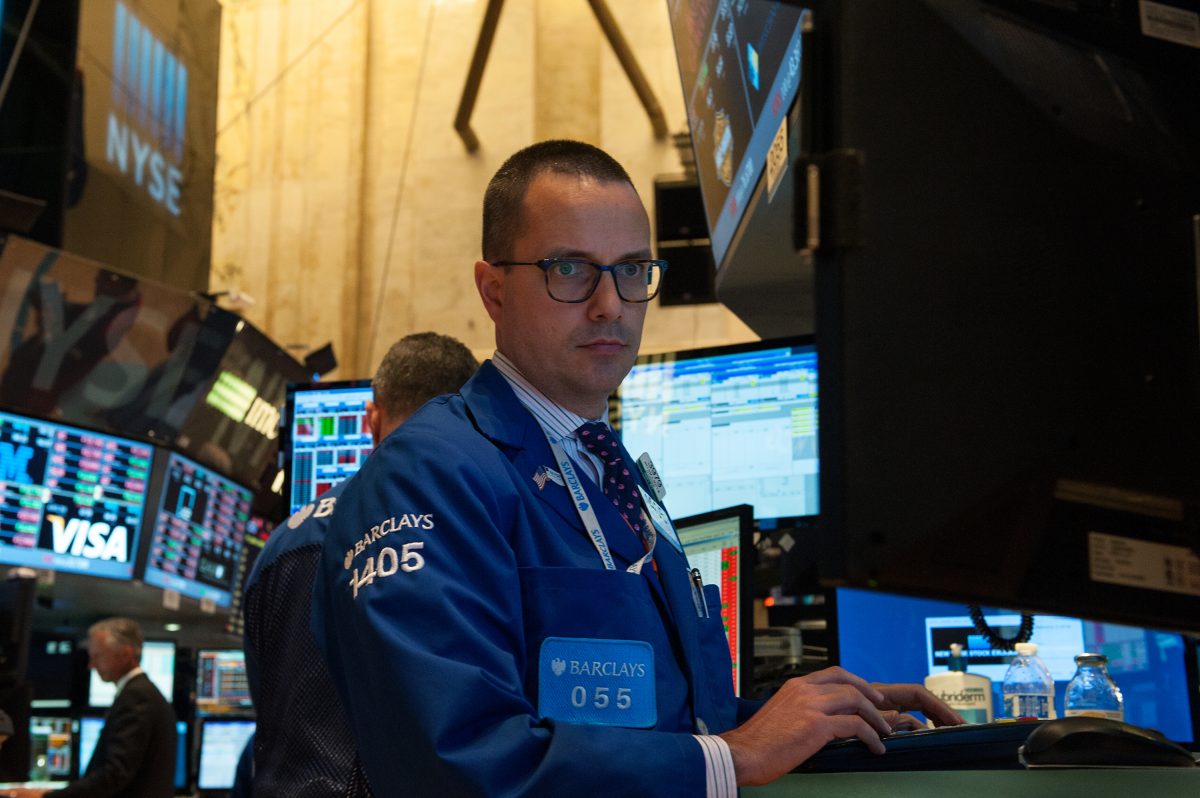 ---
2018
---
2019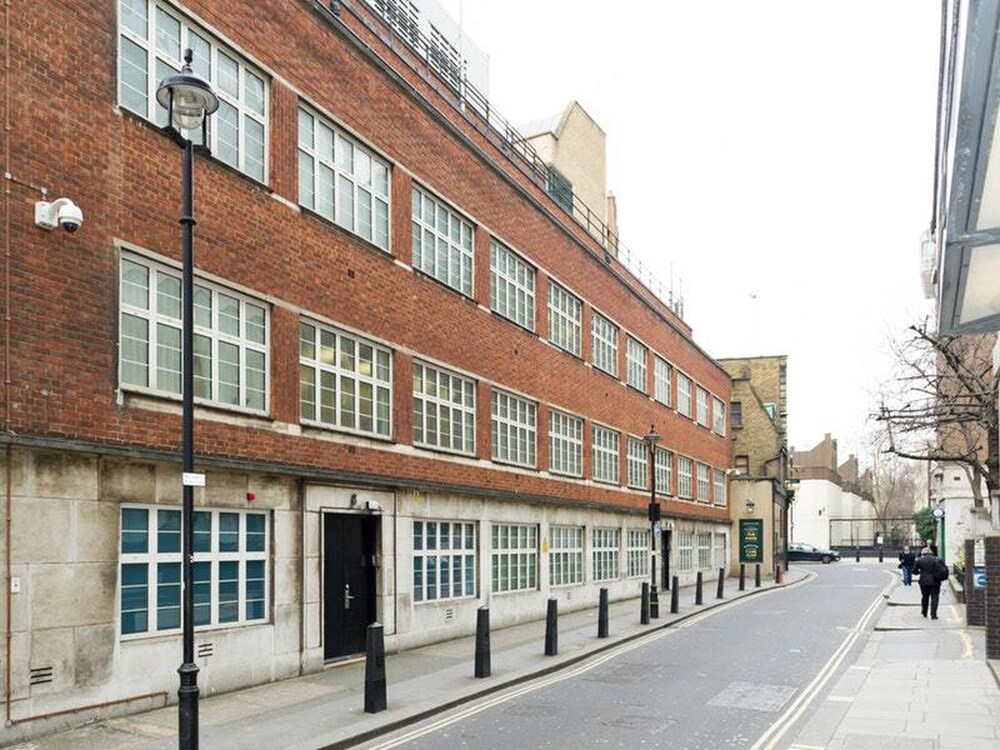 ---
2019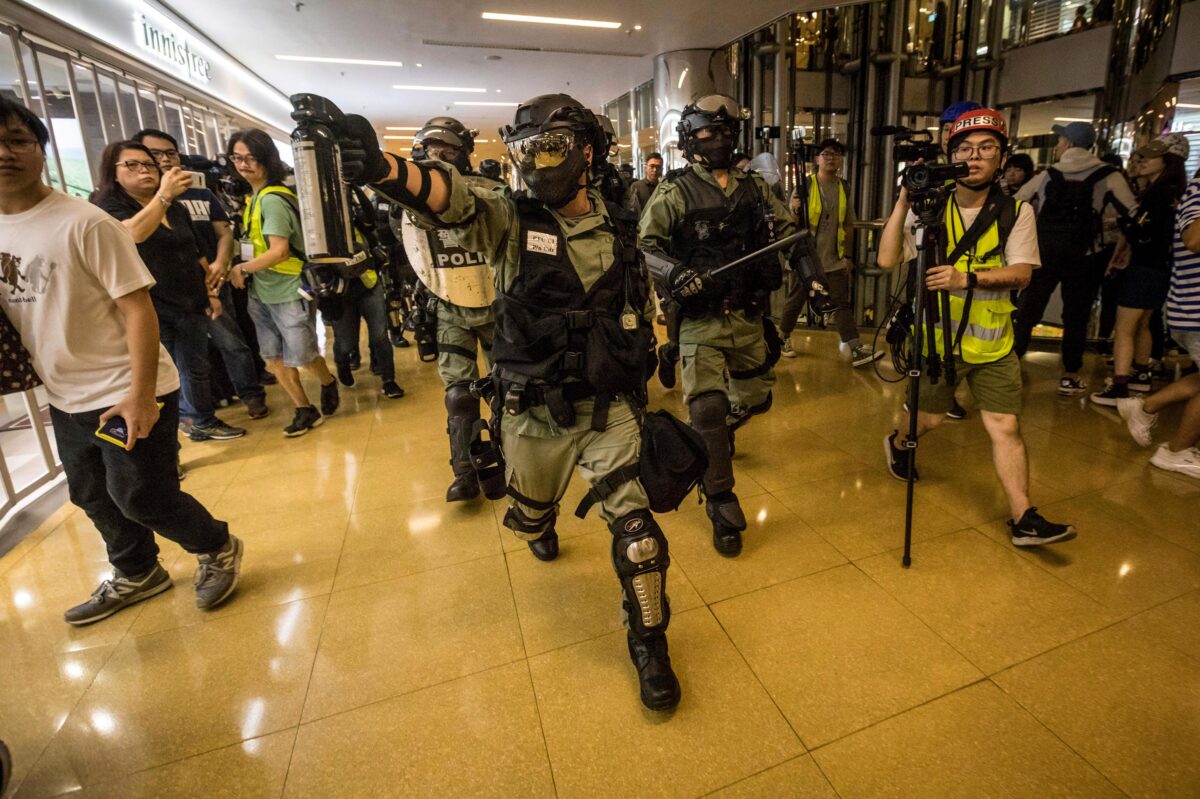 ---
2020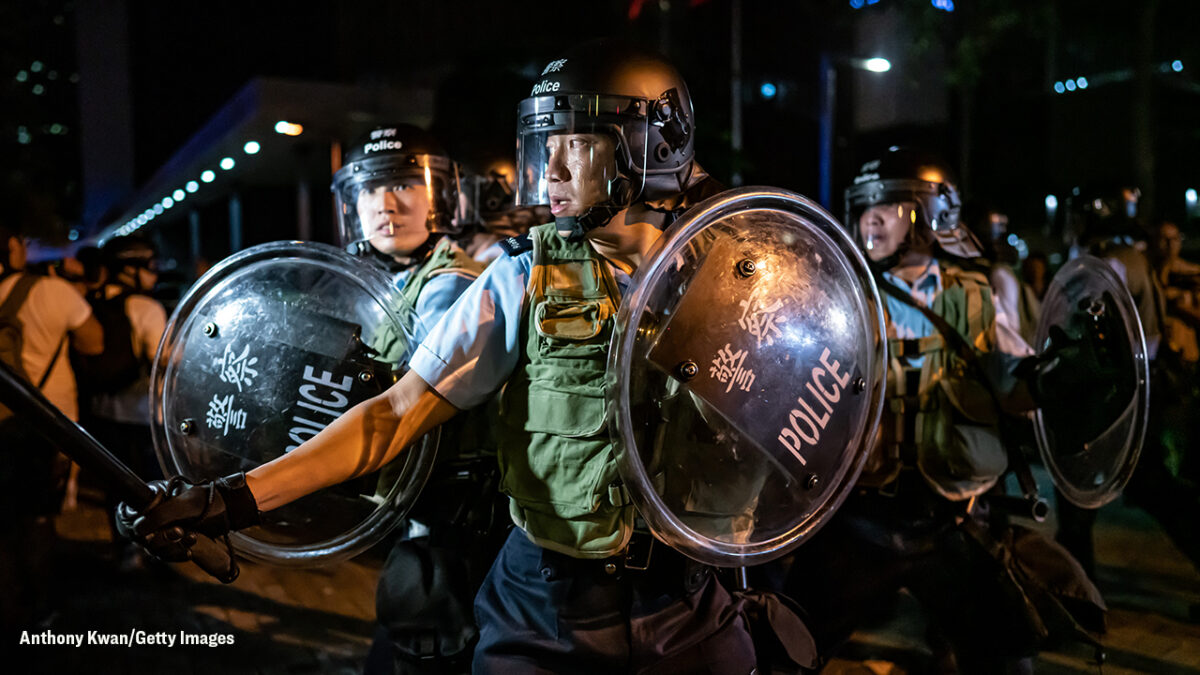 Facebook video link added here as well:
https://www.facebook.com/EpochTimesTrending/videos/live-insider-at-hong-kong-police-department-reveals-all-the-china-report/174256337248314/
---
---
---
---